I am happy to welcome you and invite you to enter my world made of vibrant and contrasting colours!

First of all, here is the explanation for the name of my website. Toiles sur la Toile is a play on words and can be translated by "paintings on the world wide web". Indeed, the word
"toile"
has two meanings in french: canvas for painting and web.
I'm a Fench self-taught amateur artist who lives in the South-West of France and I have been enjoying drawing and painting for quite some time. Before leaning over a canvas, I often have in my mind a very clear idea of the work I'd like to do. But I also sometimes allow my creative imagination to flow freely and I get the inspiration as the painting comes along.
The real world is my main source of inspiration. I find my ideas in everyday life, browsing through decoration or photography magazines, by watching or speaking with someone, by looking at an object or feeling an atmosphere. I sometimes find my ideas a lot farther, when I travel halfway around the world. Like art does, travelling is open-minding, it brings different vision, emotion, discovery, encounters. Travels enrich your life and allow you to share with others. Those different exchanges, sharing moments and values are important to me and are necessary for me to move forward.
On the technical side, I mainly use acrylic paint for my creations and, depending on the subject I have chosen to paint about, I also use art felt tip pens (especially to work on details). To give relief and depth perception to my paintings, I also use a mixed technique, combining acrylic paint and collages of different materials (pictures, newspaper clippings, coloured paper, various objects...). I have even glued grains of rice and coffee beans to my work and mixed acrylic paint together with cocoa powder!
I work on assorted formats, mainly cotton or linen canvas, tightened on a wooden frame.

My creations are always brightly coloured... maybe a way to see life!

My style of painting is rather pictorial and figurative and comes close to "naive art". This appears through perspective effects where proportions are not always respected. It also appears through the use of bright and vibrant colours for solid-coloured fill, an equal meticulousness of details from the foreground to the background of the painting. Regarding mixed technique canvas and my BAROQUE BLACK & GOLD collection, my style is more oriented towards graphics or emphasizes a comical or unusual side of the reality.
Finally, I also make creations based on pictures I have taken during my travels. They focus on the detail of a thing, a landscape, an object or a series of images which recur to infinity.
While brownsing through my website, you will have a chance to discover the different styles and techniques of my paintings. They bring a hint of coloured decoration to any environment.
I would like to share my work with many of you. So if you like it, spread the word, leave a comment in my box of words and do not hesitate to contact me for an order (a la carte canvas size and colour).
Thank you, enjoy your visit and see you soon!
Join Toiles sur la toile on Facebook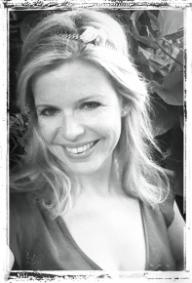 "Painting is poetry that is seen rather than felt, and poetry is painting that is felt rather than seen."
Leonardo Da Vinci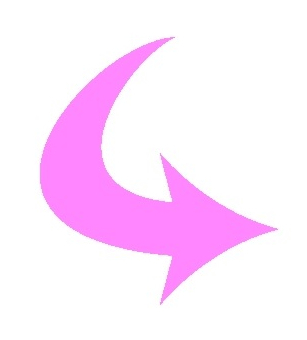 All rights reserved ©Toilesurlatoile/Claire Pimenta de Miranda - Photo credits : © JF Gicquel - Fotolia.com - © C Pimenta de Miranda
Images are not free of charge. Please contact me for any use you wish to make.