On this page, let your feelings talk by leaving a few words...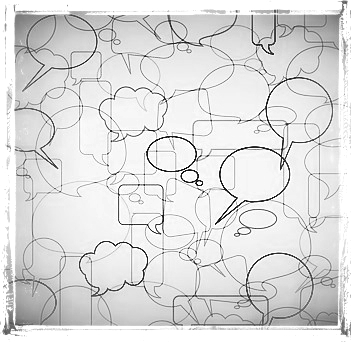 I am in awe of your work which fills me with happiness and admiration. -Morag
Real nice site my dear! keep on' working and as Andy Warhol said "you 'll be famous one day ...." take care. -Albert




All rights reserved ©Toilesurlatoile/Claire Pimenta de Miranda - Photo credits : © Petr Vaclavek - Fotolia.com - © C Pimenta de Miranda
Images are not free of charge. Please contact me for any use you wish to make.