A big thank you to everyone for welcoming me and allowing me to display and show my work!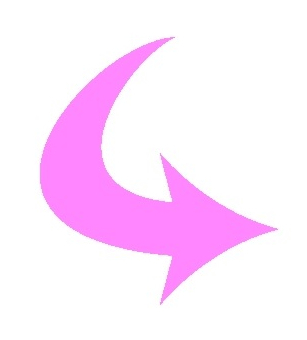 Next event or exhibition ... Where? When?
Coming soon...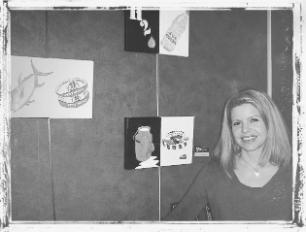 Do you know a place which displays amateur artists work? Would you like to recommend a place in particular?
Château Saint-Christoly, St-Christoly-Médoc, March to August 2013 (click on the pictures below to enlarge them)

All rights reserved ©Toilesurlatoile/Claire Pimenta de Miranda - Photo credits:© GP - Fotolia.com © C Pimenta de Miranda
Images are not free of charge. Please contact me for any use you wish to make.