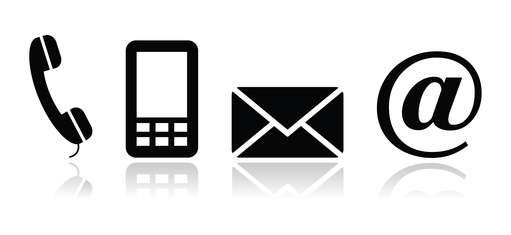 Do you wish to get or to offer one of my paintings?

Any ideas, suggestions or comments to make?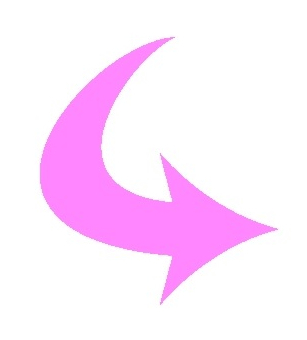 Scan this flash code to get my contact details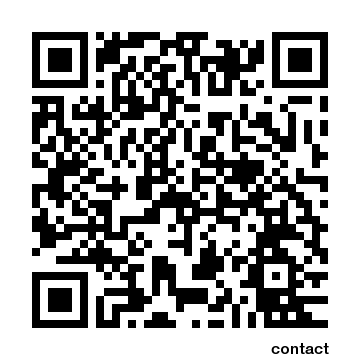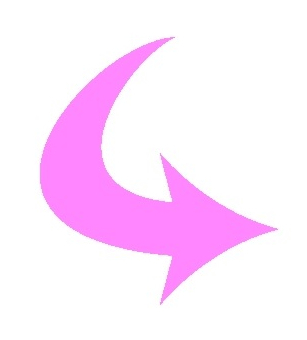 A mobile version of Toiles sur la Toile is also available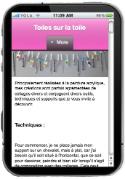 All rights reserved ©Toilesurlatoile/Claire Pimenta de Miranda - Photo credits : © redkoala - Fotolia.com - © C Pimenta de Miranda
Images are not free of charge. Please contact me for any use you wish to make.